Mental Health and Wellness
Mental health and wellness are integral to having a good life experience with effects on decision making, work production, relationships with family and others. Dr. Torres has an on-site professional counselor, credentialed through multiple insurance companies, with extensive experience using the most effective medications available.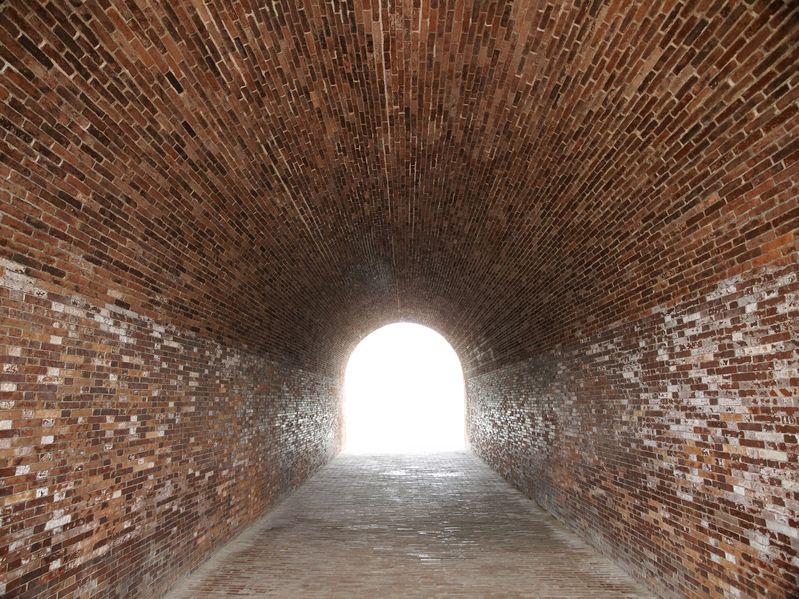 Symptoms that could indicate depression or another mental health issues include:
Fatigue
Insominia
Inability to concentrate
Changes in appetite
Decreased social interaction/fun
If you think you may be experiencing symptoms, click here for short quiz on depression.